A powerful and playful pedagogy of energy!
Objectives of the training
Know your

individual preferences in terms of time management
Adapt your practices and routines to perform better and organize your time on a daily basis
Save time for your entire organization with a time management approach focused on collective efficiency
3 hours well invested to save time in the long run!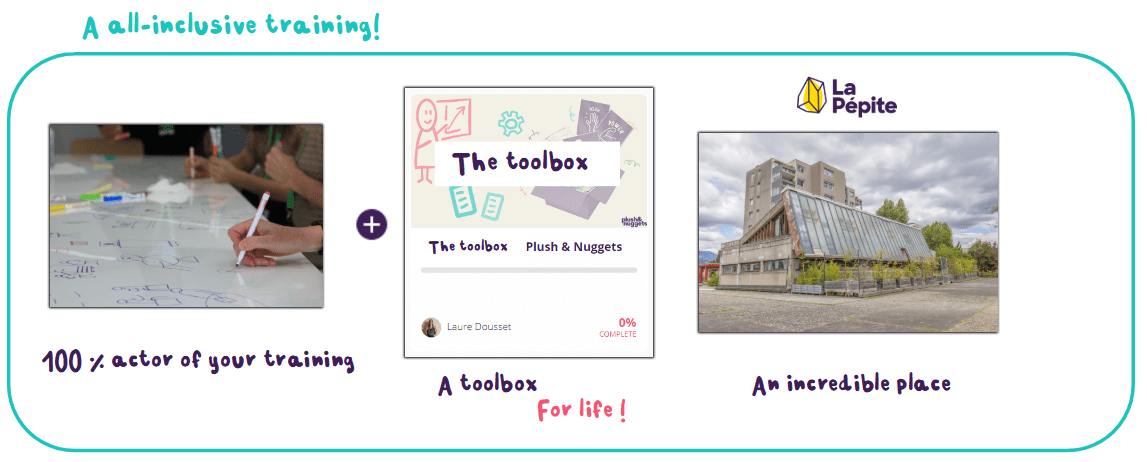 Who is this training for?
Manager Work with the different chronotypes and help your teams to get out of the « I don't have time » pattern
Project Manager Learn how to better manage your time and priorities in order to distribute the work in a team
Freelancers Learn how to make the most of your most valuable resource, your time.
And anyone else who wants to change the way they manage their time and priorities to develop their abilities and well-being.
No skills are required to start this training.
A course where you are 100% involved!
Our trainings are focused on action and practical application.
Our training rooms are physically organized into two spaces :
a presentation and exchange area on the experiments

a practical area where you will be divided into sub-groups to experiment with the elements covered in the training / workshops
→ during our workshops and trainings, participants alternate between these two spaces!
As with child development, personal experimentation is ideal for integrating new ways of working. The hand-brain connection has already proven itself and we are strong advocates of it.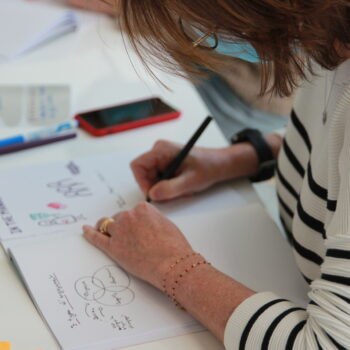 What are we going to talk about?
During this 3-hour training session, we will cover the following topics:
Research of

your chronotype and your habits




The 6 gifts of collaboration




The 4 poisons

of collective time management




Optimization of your agenda, focus techniques to be re-used
All this with innovative and easily reusable educational tools!
Why choose Plush & Nuggets?
Next sessions
This training to learn how to manage your time is available upon registration.
Next session on Friday, November 18, 2pm to 5pm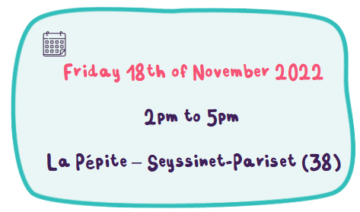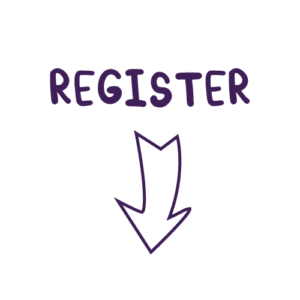 Practical details
Duration

: 3h




Price :450 euros Presential / 300 euros digital

Your OPCO can cover the costs, contact us!

In-class or distance learning

French & English

No prerequisites

12 participants max

Accessible to people with disabilities, let us know your needs when you register